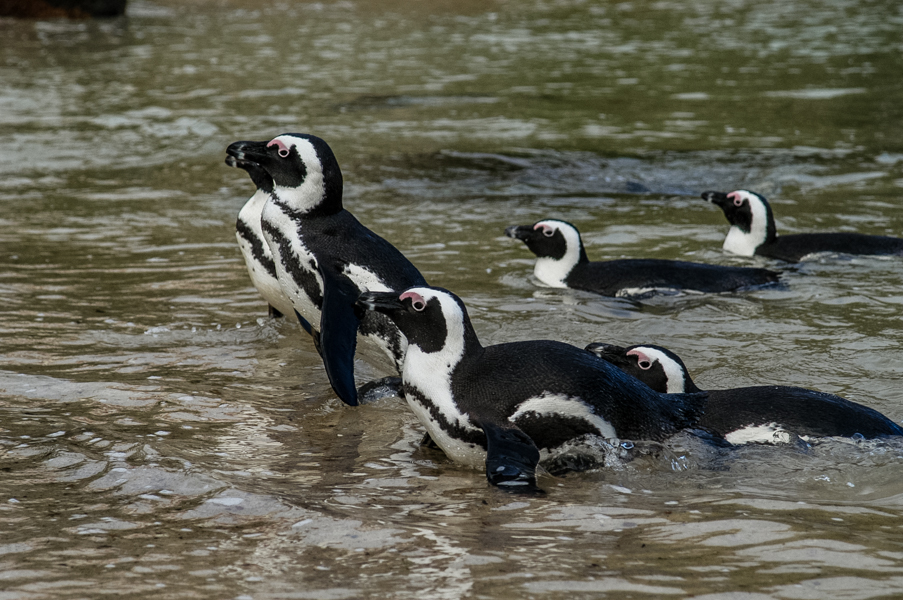 In the vast expanse of Southwestern Africa, a treacherous coastline known as the S...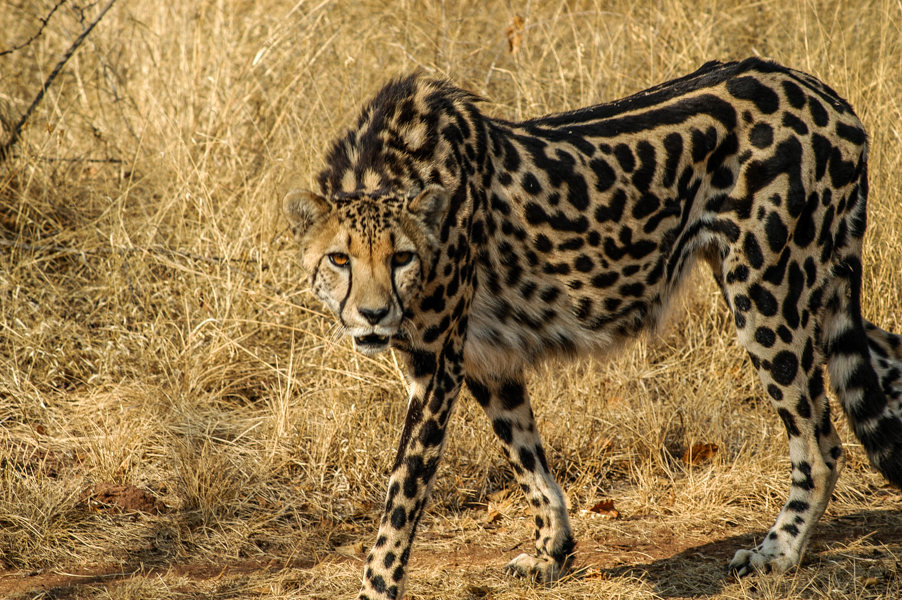 In the heart of the African wilderness, a rare and dramatic event took place - the...
Between the lion, the leopard, and the cheetah, each will use its own special skil...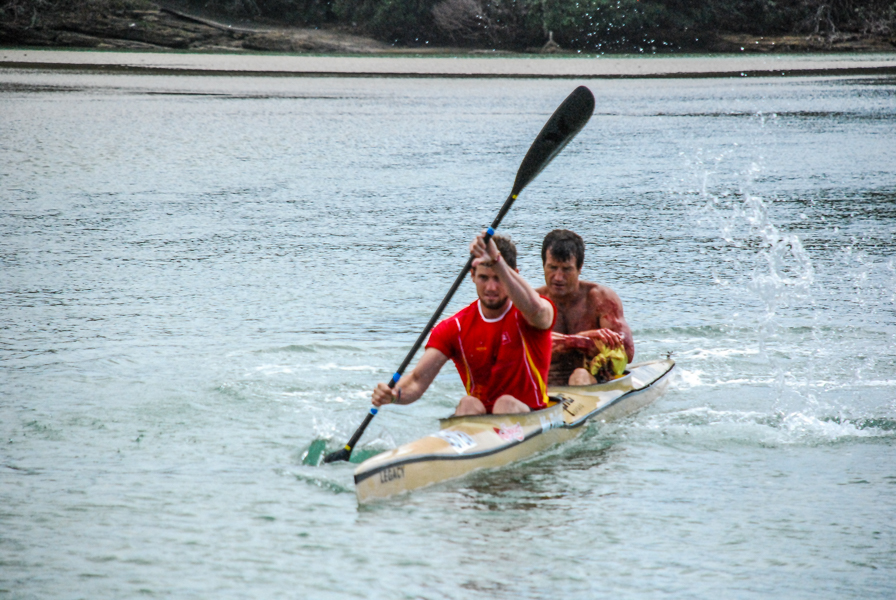 200km from the southern-most point of Africa, where the water is chilly and harsh,...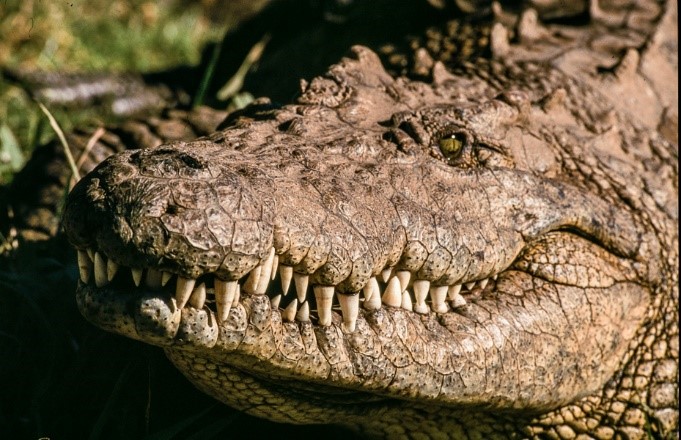 Beneath the turbulent rivers of Southern Africa, a prehistoric-looking creature re...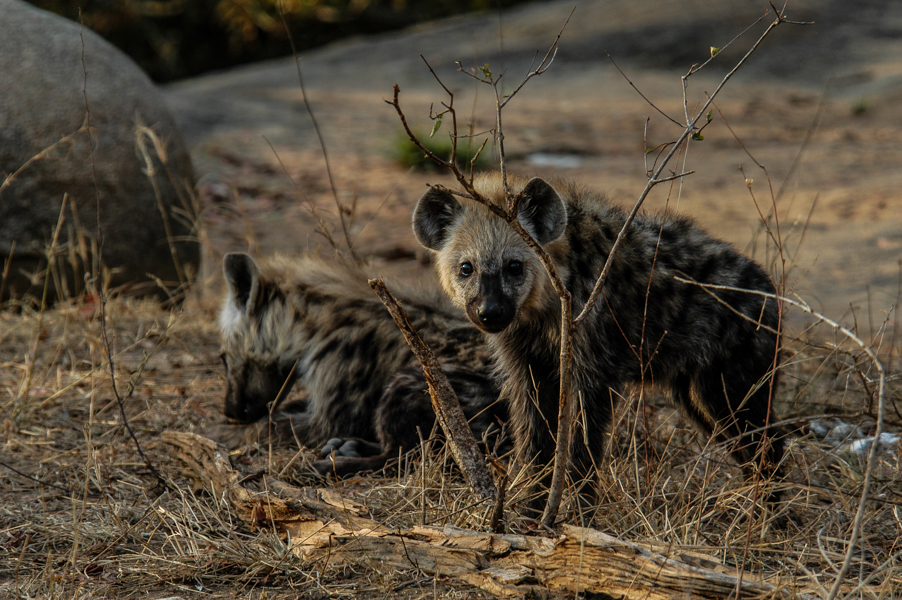 South Africa's Mala Mala Game Reserve is a haven for wildlife enthusiasts, offerin...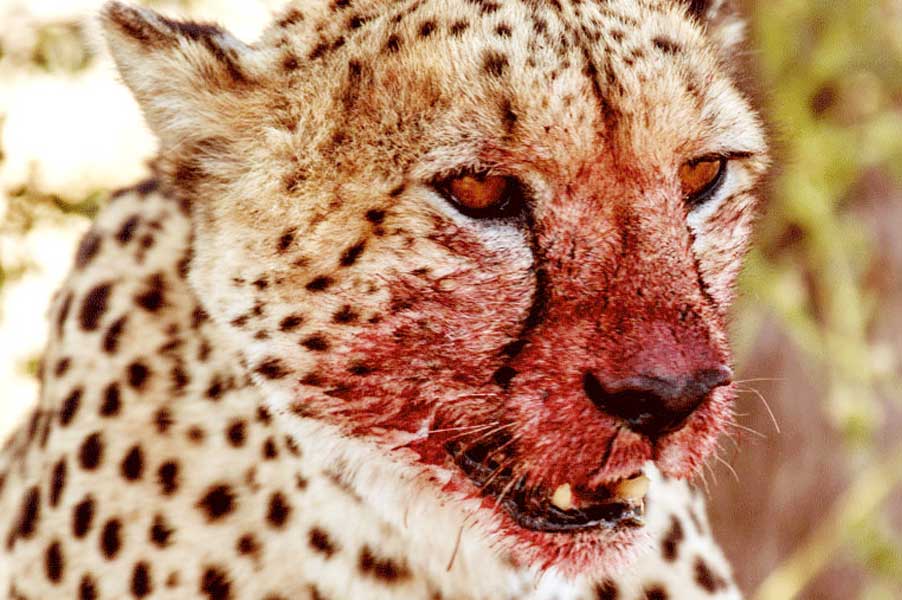 On Botswana's Linyanti Plains, a band of brother's reign amongst the top pre...