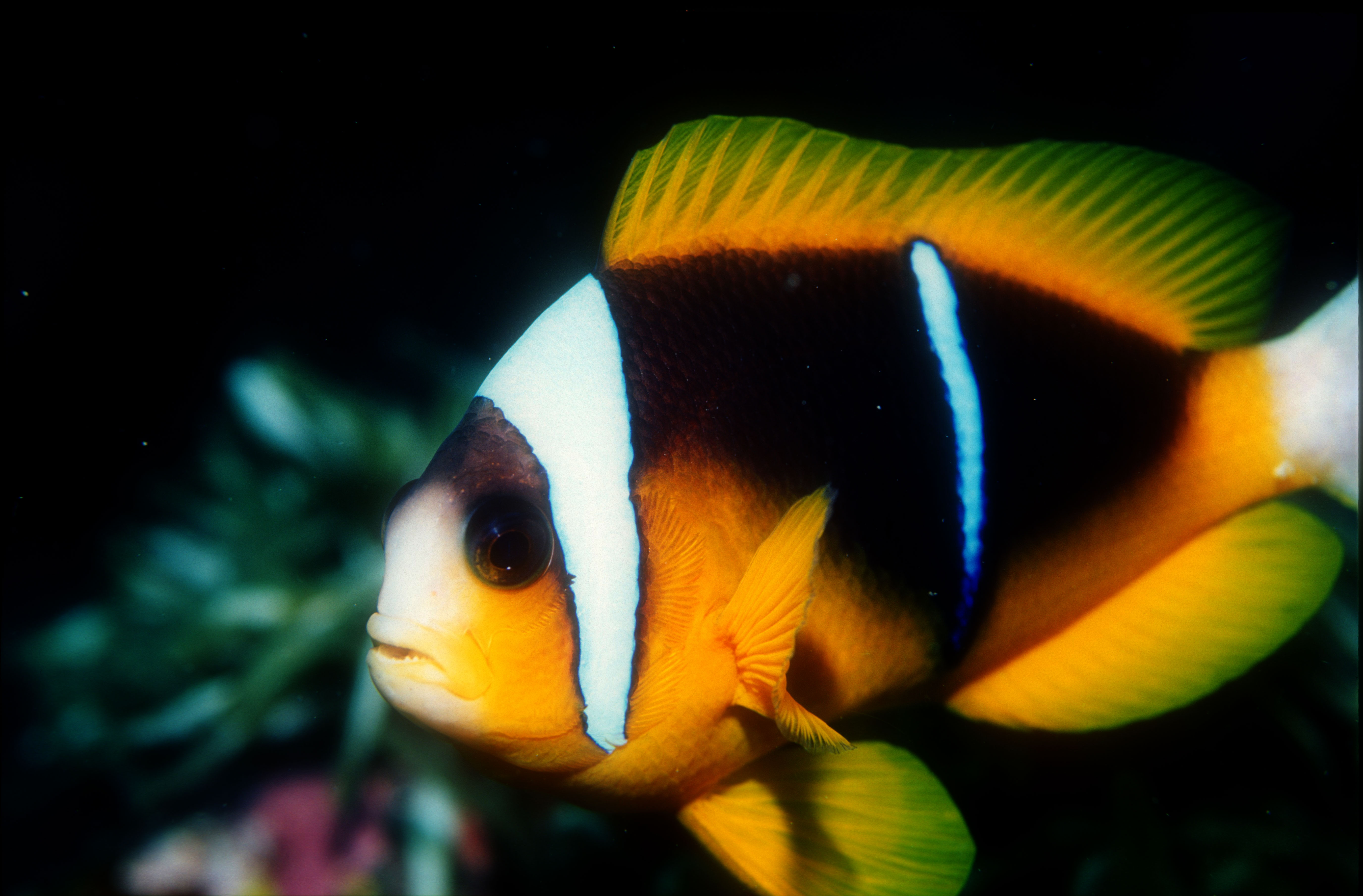 Rare Mauritian Clownfish |
The Rare Mauritian Clownfish, scientifically known as Amphiprion Mauritius, is a unique and captivating species found in the crystal-clear waters surrounding the island of Mauritius in the Indian Ocean. These charming fish are known for their vibrant colors and distinctive markings, making them a sought-after sight for both marine enthusiasts and snorkelers alike.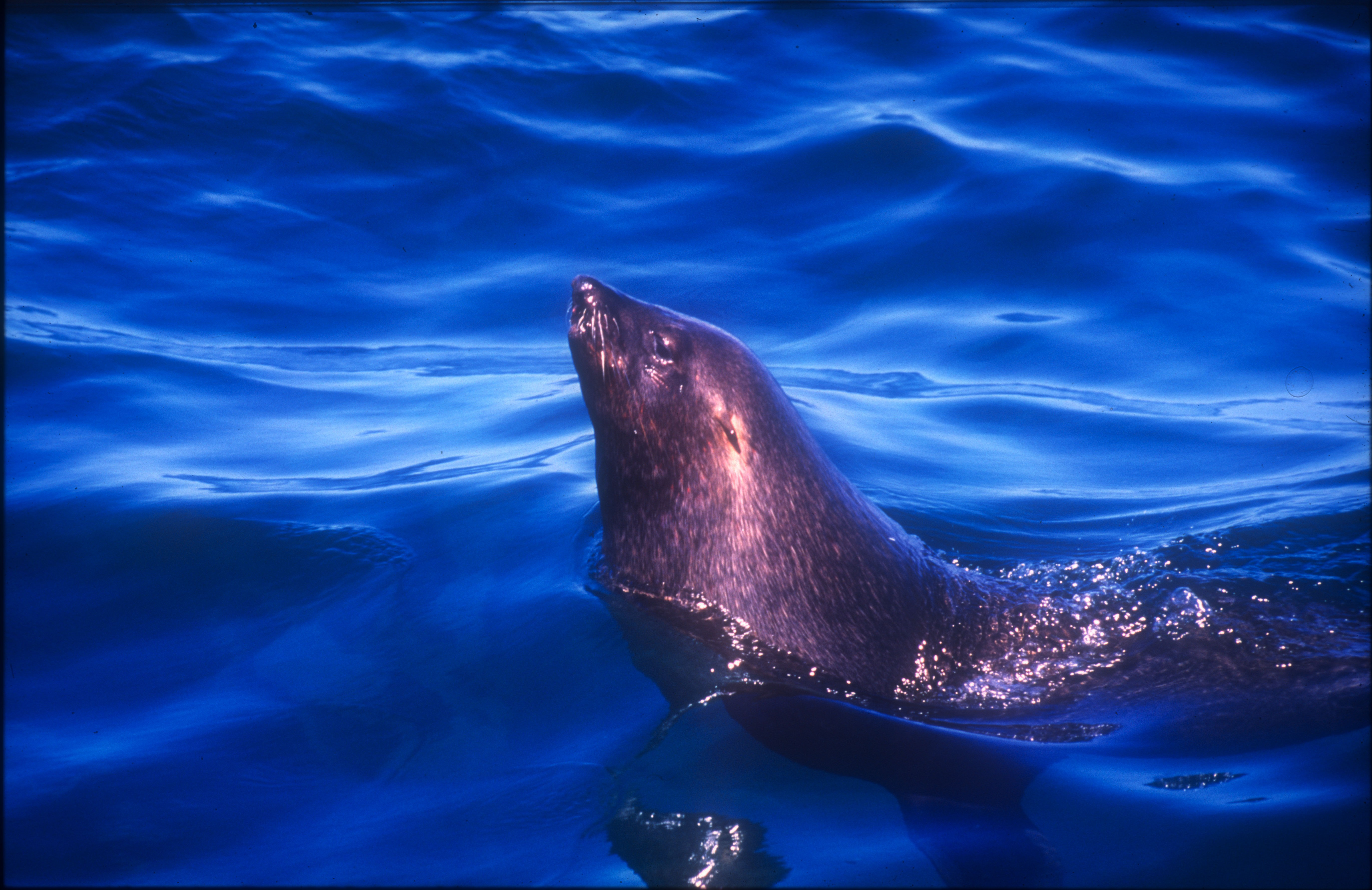 Cape Fur Seal |
Cape Fur Seals inhabit a range of coastal environments, including rocky shores, sandy beaches, and islands. They are commonly found in the waters around Namibia and South Africa, forming large colonies during breeding seasons. These seals are highly adaptable and can be spotted along both warm and cold-water coasts. They often haul out onto rocks and sandy shores for resting, socializing, and breeding. Cape Fur Seals are known for their agility in the water, where they showcase impressive swimming and diving abilities.
Red Knobbed Starfish|
Characterized by its distinctive red or orange knobs that adorn its five arms, the Red Knobbed Starfish is a visually striking member of the echinoderm family. These knobs are not only eye-catching but also serve a functional purpose, as they contain tiny pincer-like structures known as pedicellariae that help the starfish fend off unwanted debris and potential predators.