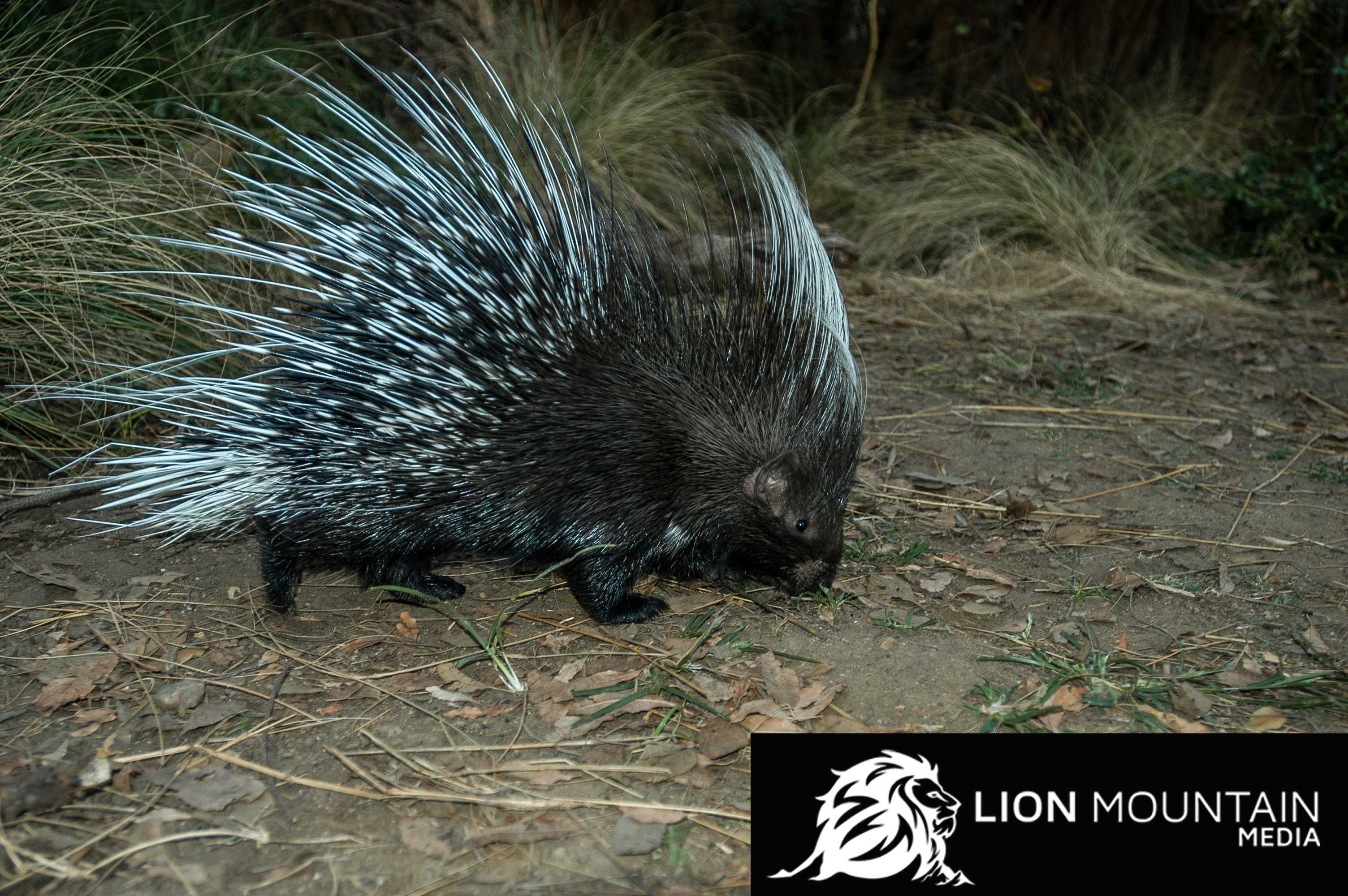 An exclusive peek into the lives of the most secretive creatures of Africa.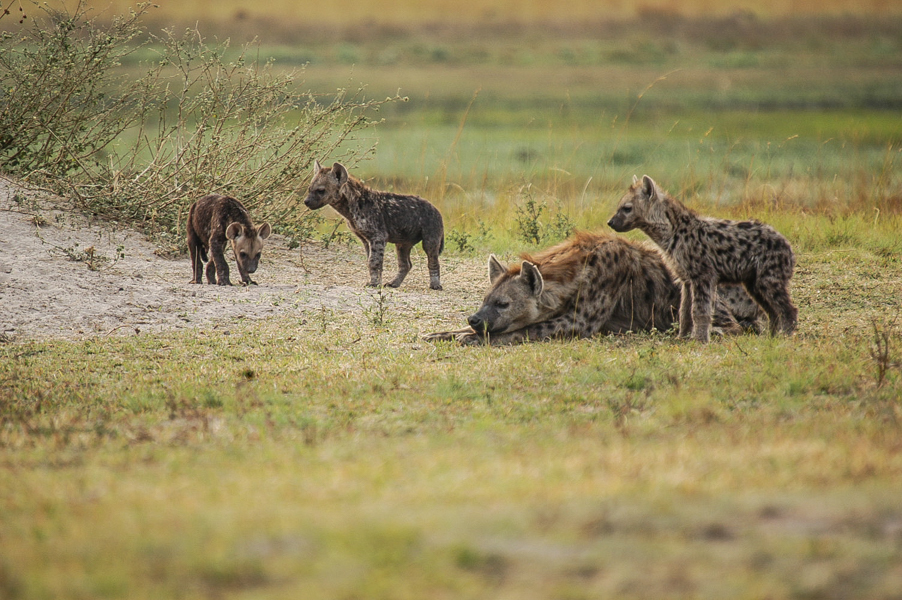 A drama plays out amongst the ranks as two spotted hyena cubs, a boy and a girl, a...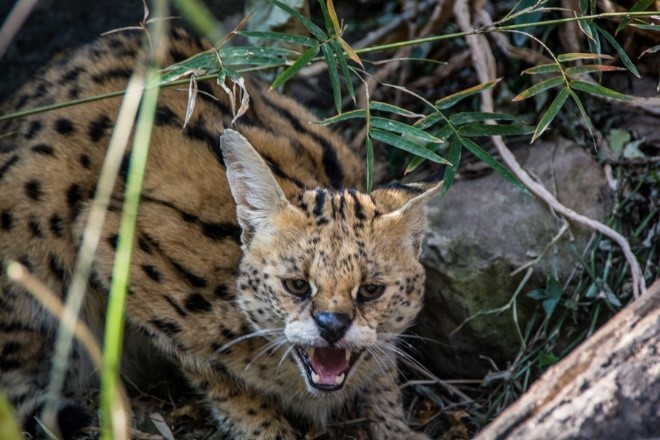 In a small pocket of Africa, we venture into the world of the most elusive and sec...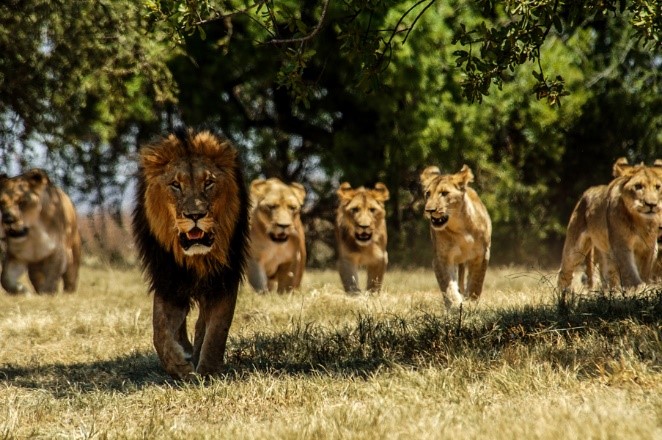 A formidable lion pride known as The Lagoon Pride comprise of seven powerful membe...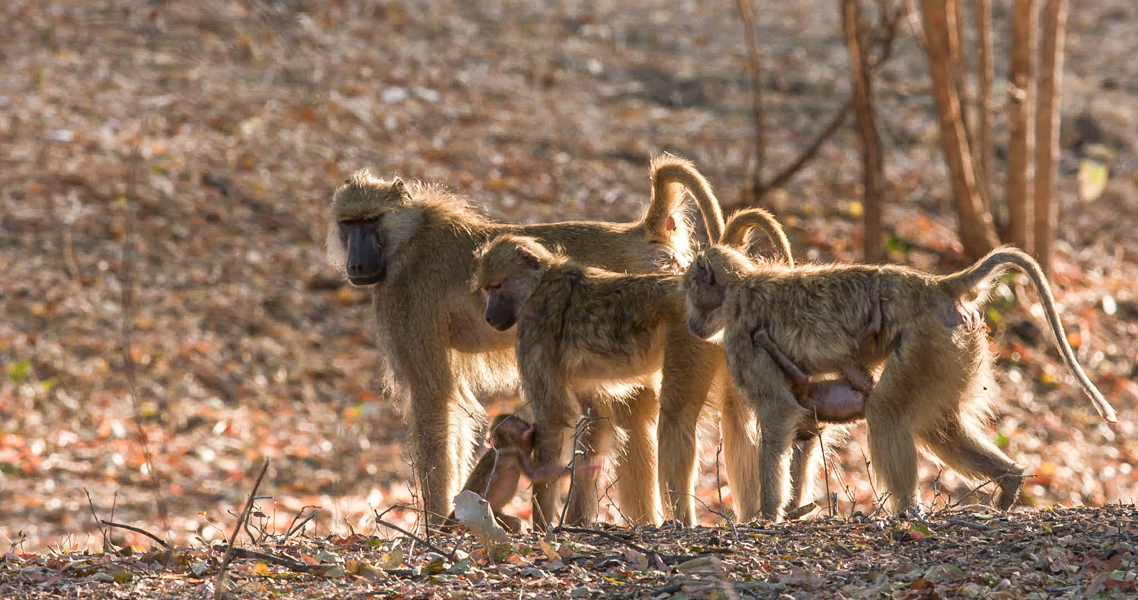 The Luangwa Valley is a remote and isolated region where animal dynamics are compl...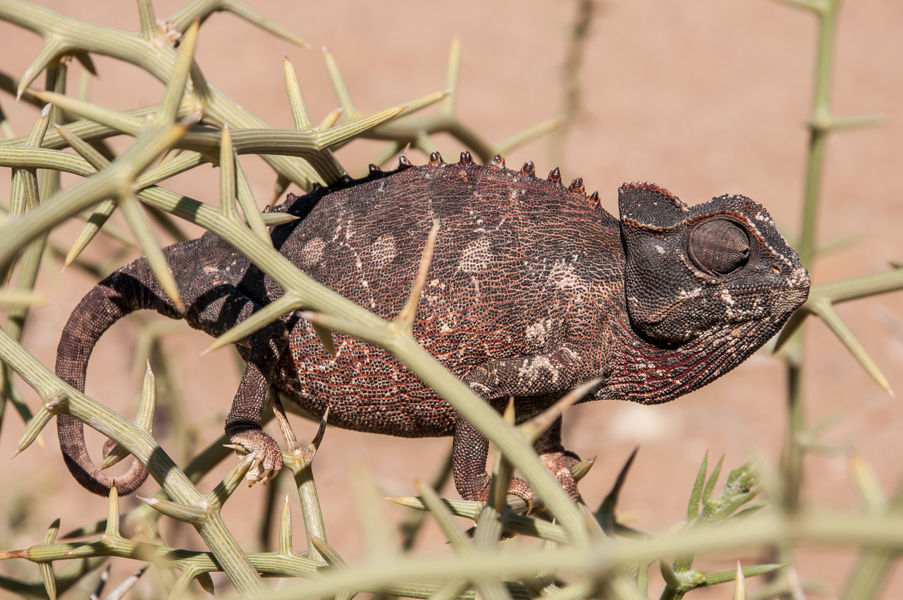 Amongst the rolling red dunes of the Namib desert, only the strongest and most ade...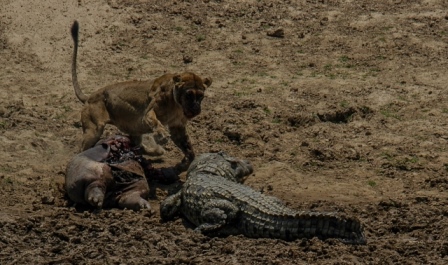 Along the banks of the Luangwa River, extreme weather conditions spark deadly conf...