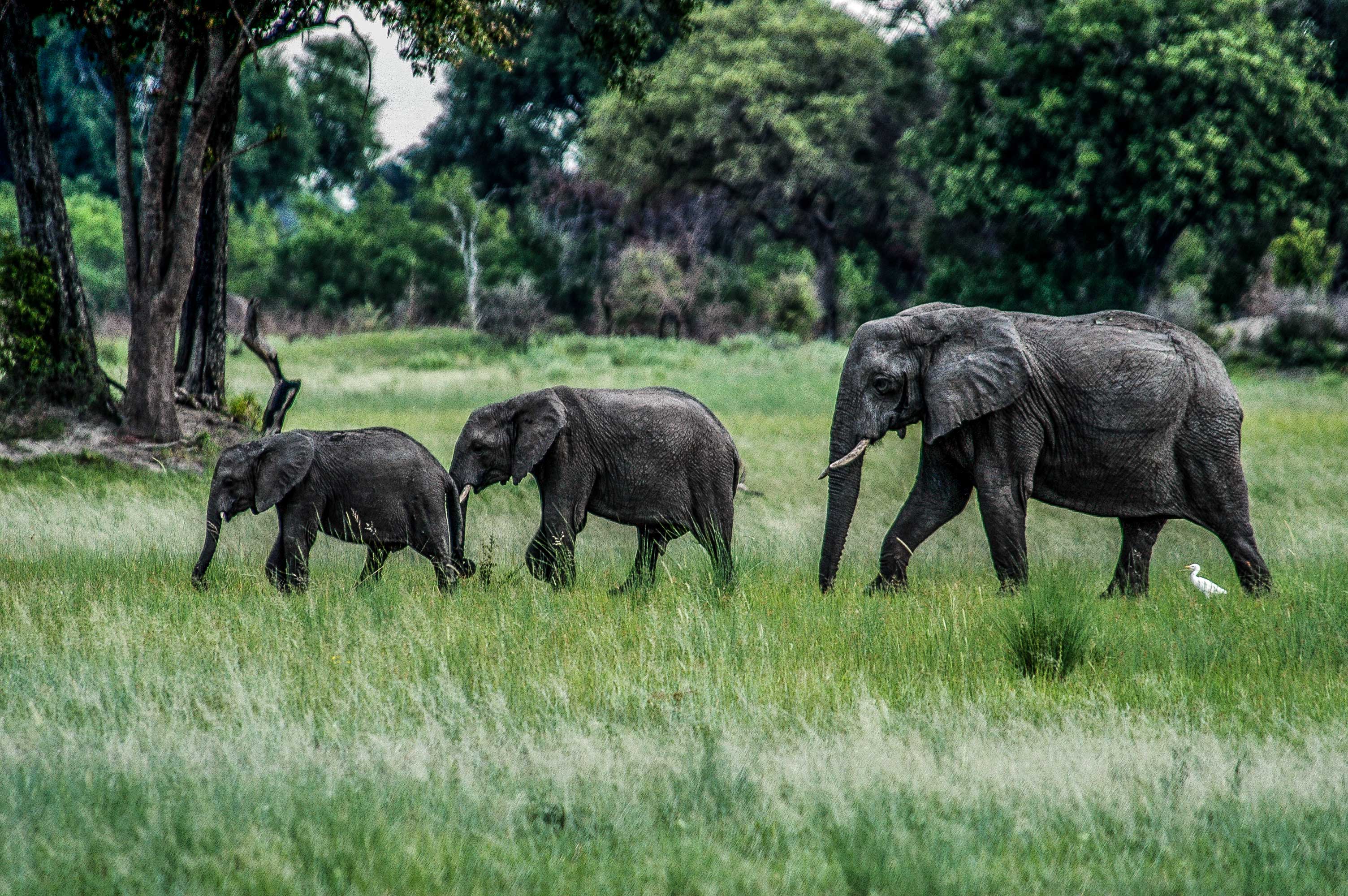 The heart of the elephant beats in rhythm with the pulse of our shared planet, and...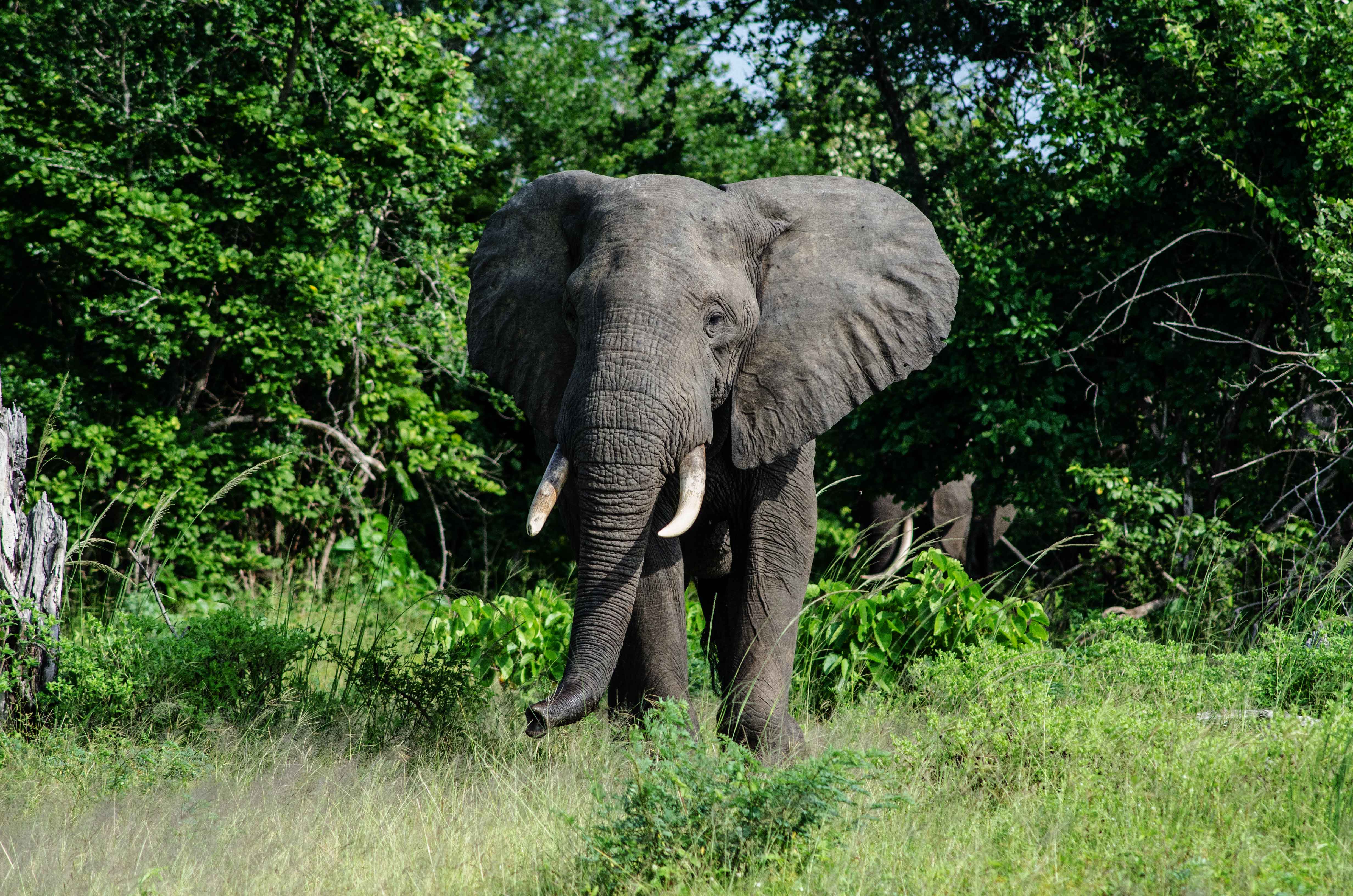 In Southern Africa, one of the largest elephant translocation projects in history ...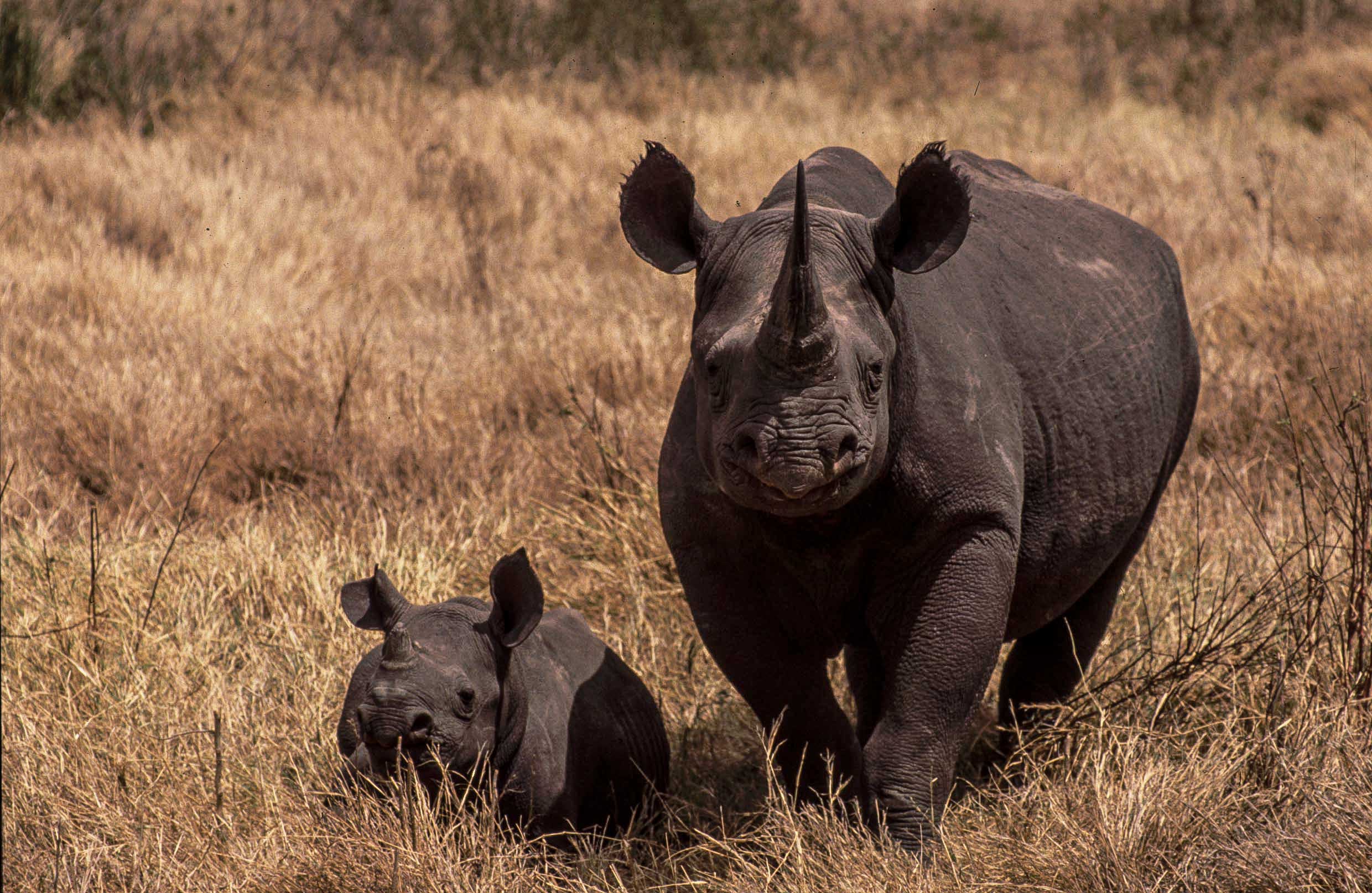 In the depths of the African wilderness, a remarkable tale of resilience and survi...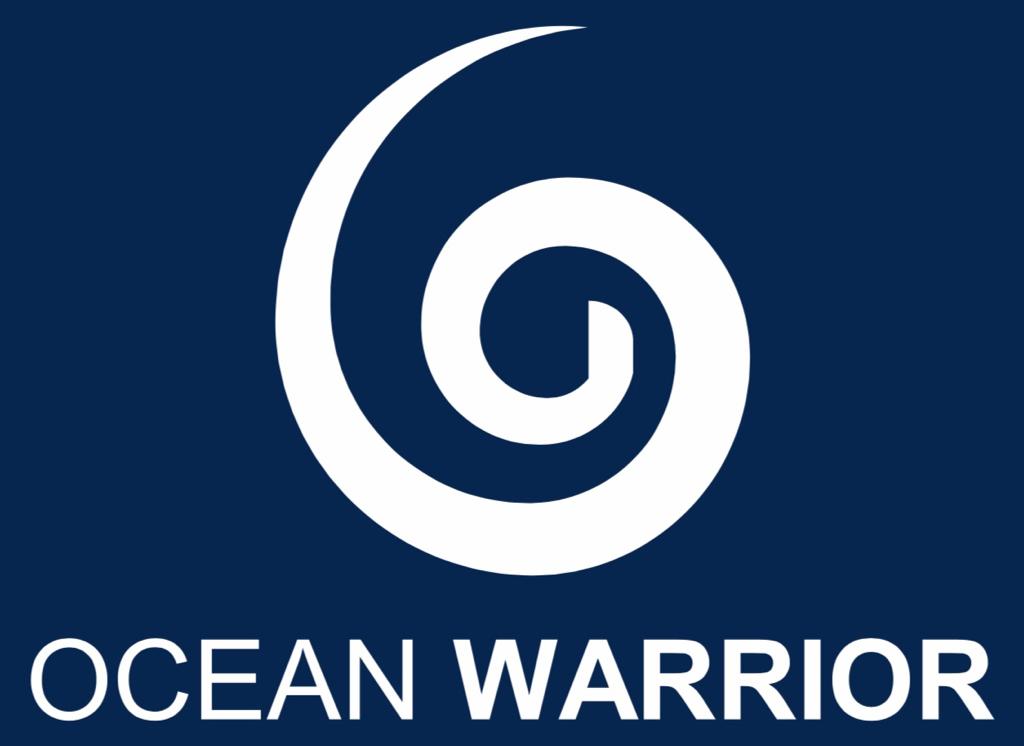 Join Luca and his sister Melua as they head out with the Oceans Alive team and beg...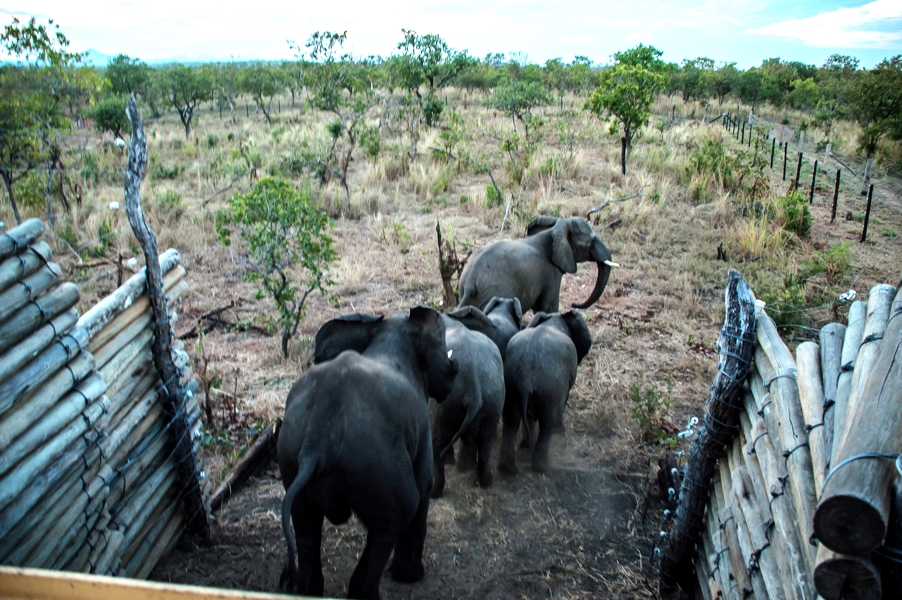 All over Africa, wildlife veterinary experts risk their lives on a daily basis to ...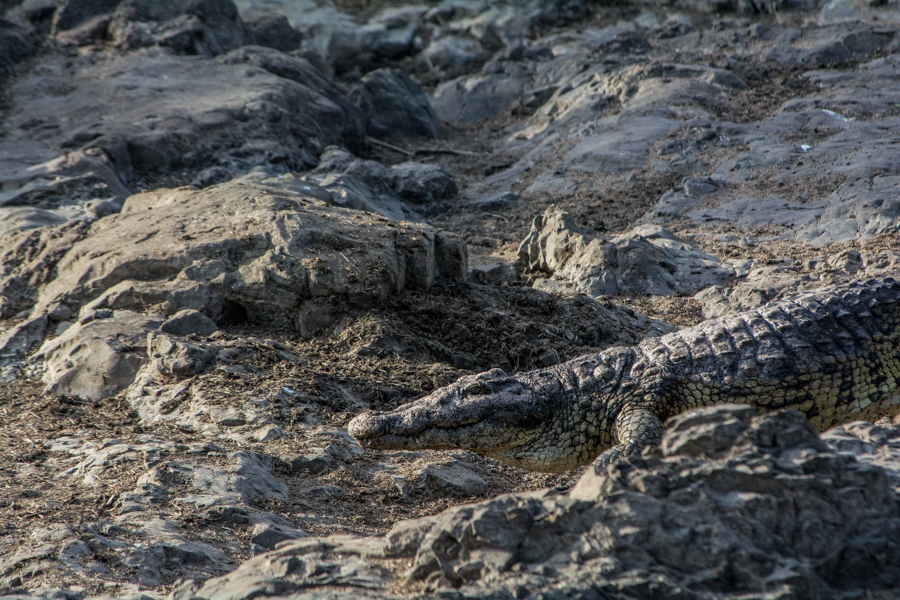 https://lionmountain.tv/Never before has a group of documentary producers had such...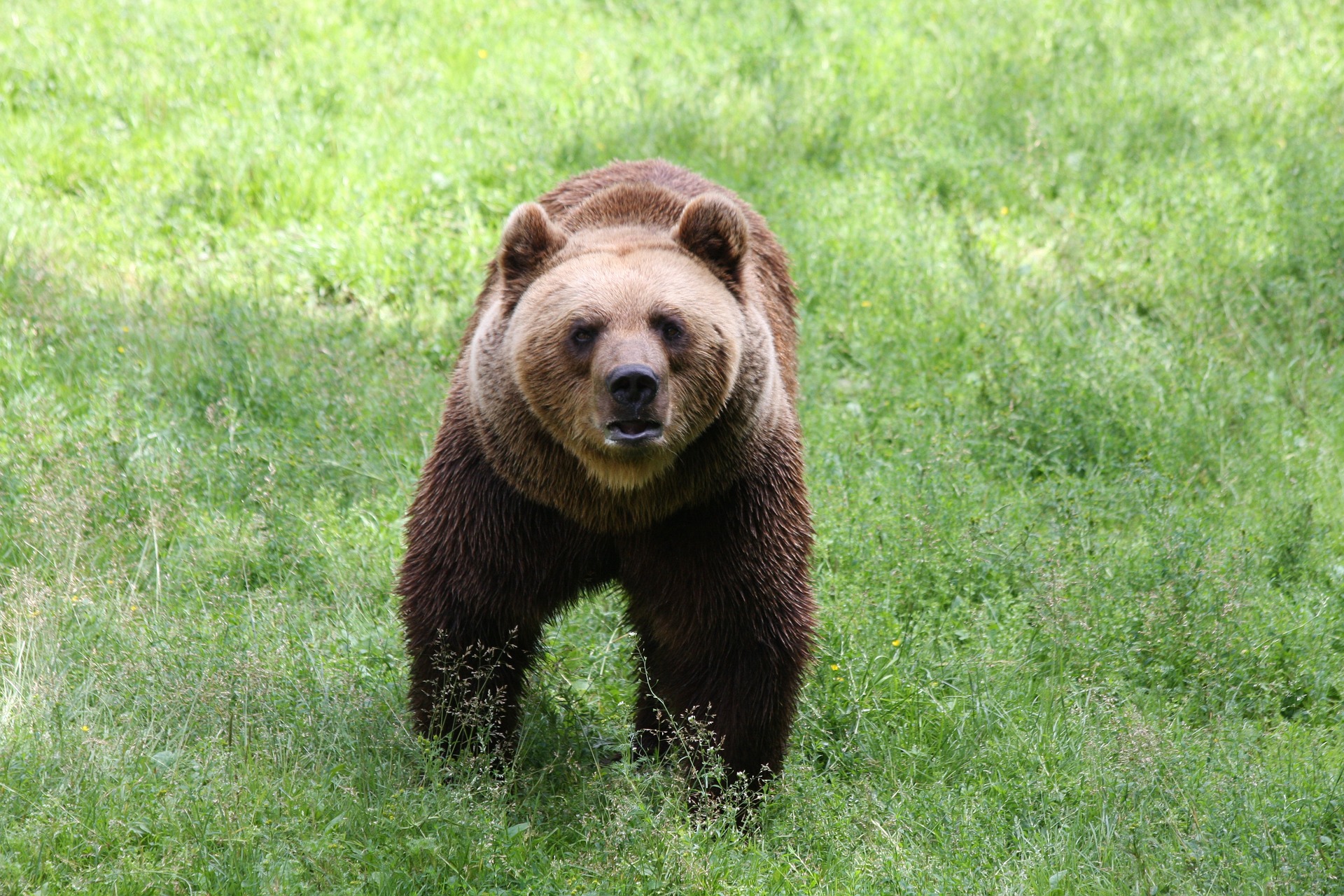 On the sweeping Deosai plains and foothills of the Himalayas, a remarkable conserv...